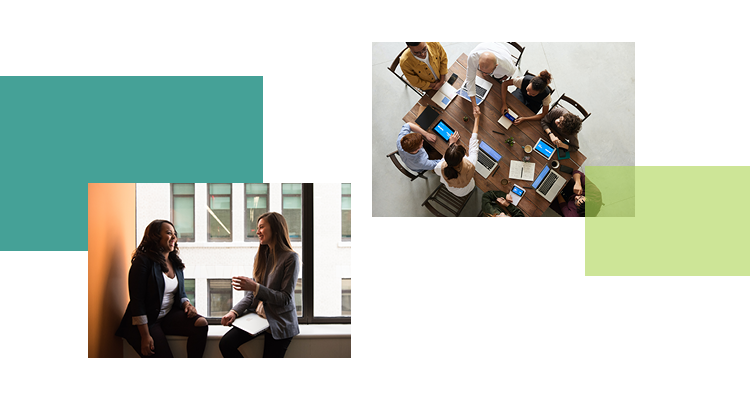 Our Mission
To help enterprises accelerate their software driven products, services and solutions to market and their customers, with engineering and automation services.
Our Values
We are transparent, open and honest in all our dealings. 
We respect diverse culture, views and thinking, and welcome debate. 
We create tangible value through innovation and quality of service. 
We collaborate with all stakeholders to solve our clients' challenges. 
We operate in an ethical manner, always seeking to do the right thing.